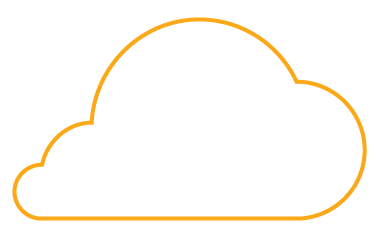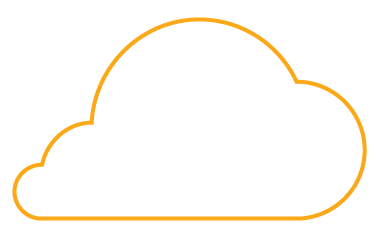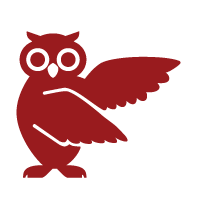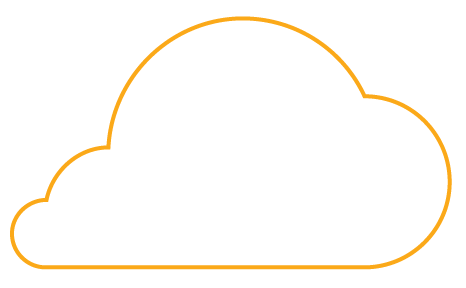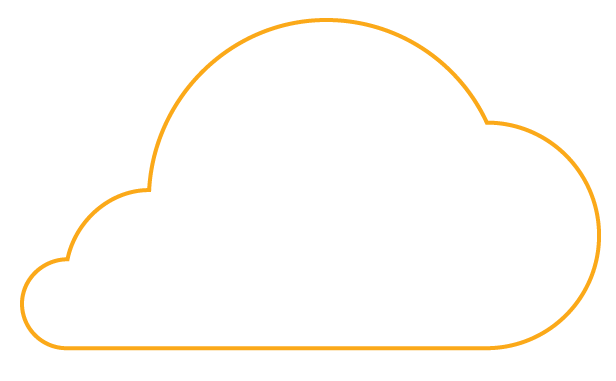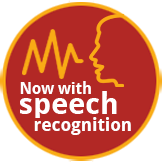 Erika Wassall, Ada Transcription
I can honestly say that the use of ScribeManager improved not only the workflow and time management of my business, but the actual quality of my life. read more
ScribeManager has gone live on a new upload tool which works on a wider variety of browsers and allows more user control.
read more
Welcome to ScribeManager!
ScribeManager is workflow software for transcription companies that offers these great benefits:
WORKFLOW – ScribeManager automates your transcription workflow

SIMPLE – user-friendly with free support from real humans!

SECURE – ScribeManager hosts all your data on a secure server

COMPLIANT – conforms to personal data legislation, such as GDPR

BACKUP – if your computer breaks down, you just move to another computer and continue

SAVE – ScribeManager can cut your costs by up to 20%

SPEECH RECOGNITION – just one click sends your recordings to Google Speech Recognition

CLIENT LOGIN – your clients can log into ScribeManager and download their audio files and transcripts 24:7

AUDIO QUALITY – ScribeManager reduces background noise on your files automatically

ASSESS QUICKLY – displays waveforms so you can assess file clarity without having to play the file

UPLOAD TOOLS – enables your clients to send audio files to you by web upload, email, ftp, or any other method

CALL RECORDING – ScribeManager can record your clients' phone dictations and interviews and add them to workflow automatically

INVOICING – creates and sends all your invoices in just a few clicks

INTERFACES – compatible with Dropbox and other file systems

DEVELOPMENT – continually updated with new features
Video – ScribeManager Overview (2 mins)
Please play the video below. You can opt to watch it in High Definition by clicking on 360p (only visible after playback begins), and you can opt to watch it in full screen by clicking on 

, at the foot of the play window above.